Tripartite Board of Directors:
As a Community Action Agency, the agency's governing board of directors is subject to the requirements outlined in the CSBG Act and Information Memorandum 82. MCCAA is required to have a tripartite board. This simply means that our board is made of three parts:
Target Sector– a person who is a member of or affiliated with the low-income community
Public Sector– a person who is either an elected official or appointed by an elected official
Private Sector– a person who is a private citizen or business person
MCCAA is required to have one member from each sector for every county in which the agency administers Community Service programs. Additionally, the Head Start program also provides guidance on the composition of the agency's board of directors.
The board of directors are responsible for providing fiscal oversight and strategic guidance that fosters an environment of success for the agency. The Board of Directors meets bi-monthly. The meetings are open to the public.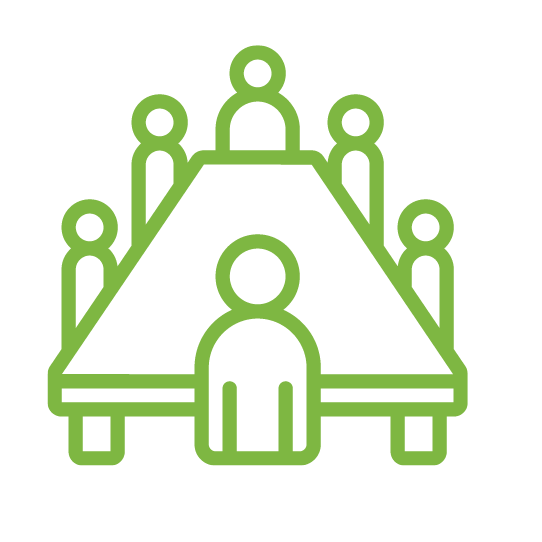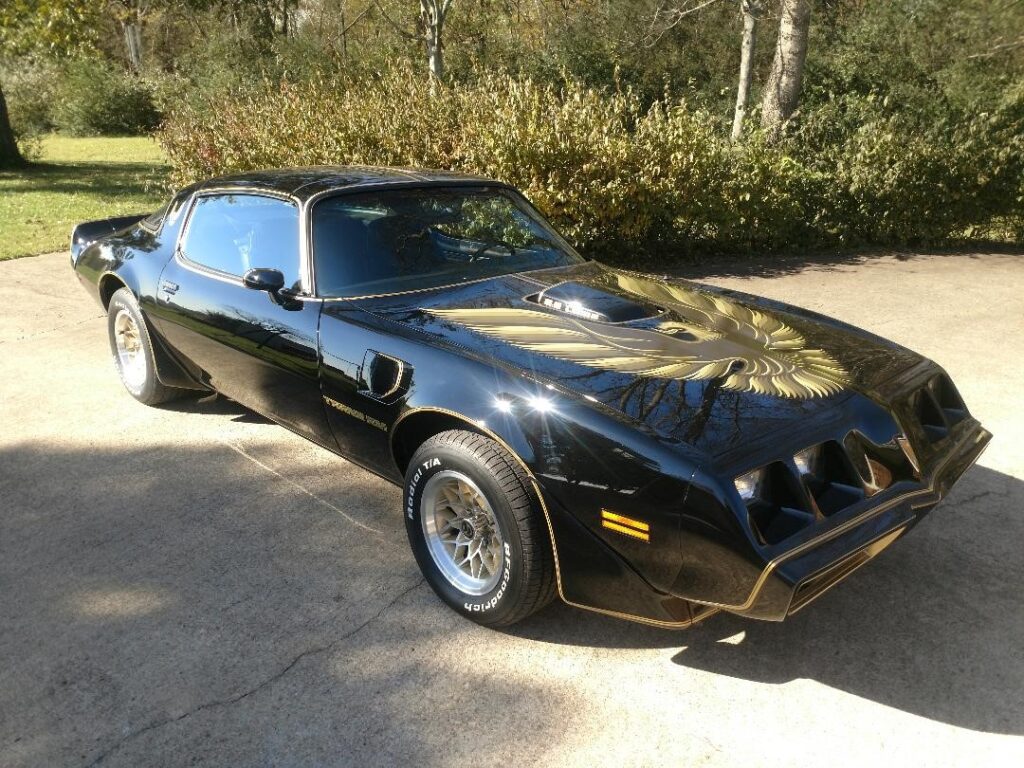 Spotlight on Ray Render, MCCAA Chairman of the Board of Directors
Ray Render is a proud native of Middle Tennessee. He graduated from Madison High School and went on to earn a Bachelor's Degree in Industrial Engineering from Tennessee Tech University, as well as an MBA from Belmont University.
As an active member of the community, Ray serves as the Chairman of the MCCAA Board and President of the Mt. Juliet Breakfast Rotary Club. Additionally, he works as the Deputy District Director for Congressman John Rose, covering Sumner and Davidson counties.
Ray joined the MCCAA Board of Directors in 2021, at the invitation of former member Jeff Coker. He was elected Chairman of the Board in November 2022, and sees his role as one of support and leadership. Ray is proud to be working alongside dedicated professionals who share his passion for serving the people and communities of Middle Tennessee.
In his free time, Ray enjoys boating on the lake during the summer, watching UT football in the fall, and driving his 1979 Pontiac Firebird Trans Am (Black and Gold Bandit Edition) all year round. He and his wife, Sheri, have been married for 25 years and have two wonderful children, Grant and Erica. They also share their home with three cats: Cocoa, Cupcake, and Scamp.
Thank you, Ray, for your outstanding service to the agency and the community!
Head Start Policy Council:
The Head Start Policy Council is an important part of agency governance. The Policy Council provides valuable input and guidance in most aspects of the Head Start program administration, ensuring that the parents of Head Start are represented in the decision-making process.
The Policy Council is comprised of parent representatives and community members from each county served by the program. The community members participating on Policy Council must be familiar with early childhood education and development or barriers inherent in the low-income community.  Parent representatives are elected by his or her peers in an open election at each site.
Spotlight on Brook Johnson, Head Start Early Head Start Policy Council Chairwoman
Meet Brook Johnson, a proud mother of two daughters and resident of the Hartsville community in Trousdale County. Her favorite activities include traveling with her girls and exploring new experiences. She and her family are actively involved in their church and love spending time outdoors.
Before becoming a homemaker, Brook worked as a barber stylist and enjoyed the satisfaction of making people feel good about themselves. When the Site Manager for Hartsville Head Start, Jackie Mungle, invited her to join the Policy Council as a site representative, Brook eagerly accepted the opportunity. She found great joy in being part of the council and influencing the children's learning and activities. As the Policy Council Chair, Brook takes her role seriously and sees it as a responsibility to lead with trust and accountability. She feels blessed that her council voted her into this position, which has opened doors for her in the Head Start world. Brook is a dependable leader who is willing to speak up in challenging situations.
Brook hopes to make a lasting impact on the Head Start Policy Council by demonstrating strong leadership. She believes that it's okay to have differing opinions and that expressing those thoughts can give others a fresh perspective. We are grateful to have Brook's leadership and dedication on the council this year!
We are grateful to Brook for her strong leadership this year!