Working at MCCAA is more than just a job, it's an opportunity to make a difference! Each team member plays a special part in carrying out our mission. Imagine getting paid to be a part of something so important. MCCAA is seeking passionate people who can help us make a difference where it matters most–in our communities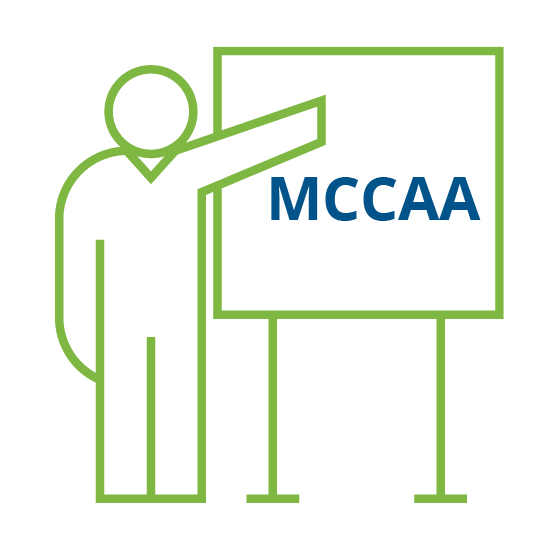 If interested in one of our open positions click the apply on indeed button below to get started. All positions require application on indeed. 
Wilson
Minimum Qualifications: HS Diploma/GED
Family Service and Health Specialist
Murfreesboro Pre- K Partnership
Minimum Qualifications: HS Diploma/GED and Medical Background Preferred
Robertson County
Minimum Qualifications: Associate's Degree- Early Childhood Education, Child Development, or Related.
Multi-Site Teacher Assistant
Robertson County
Minimum Qualifications: HS Diploma/ GED
Robertson County
Minimum Qualifications: HS Diploma/ GED
Staff Resource and Behavioral Coach